Do I need an attorney for an Arizona divorce without children?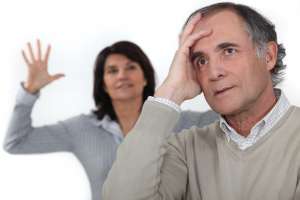 Are you and your spouse considering divorce, but not sure if you need an attorney? Whether or not you need an attorney for your Arizona divorce will depend on a variety of factors. An Arizona divorce with no minor children addresses several major areas. First, it dissolves the marriage. Next, all divorces include a division of any property, assets and debts obtained during the marriage (community property), and an affirmation of property, assets and debts acquired prior to marriage to the party that owned them (sole & separate property). Finally, if either party qualifies, spousal maintenance (alimony) will be determined.
In order to decide if you need an attorney, you must first determine if you and your spouse will be able to reach fair and equitable agreements regarding the division of property, assets and debts and an award of spousal maintenance without the assistance of attorneys.