Power of Attorney Arizona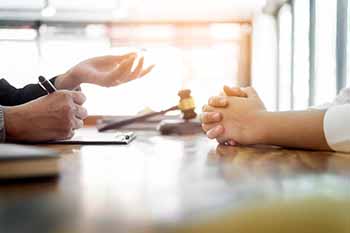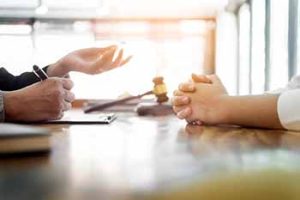 Are you looking to have someone be your Power of Attorney (POA) in Arizona? We can help you with that! At Affordable Family Law, we can prepare any POA paperwork you need. There are different kinds of POAs in Arizona. The two most common POAs we prepare are for a Medical and Financial Power of Attorney in Arizona.
Medical Power of Attorney Arizona
Since people worry about what will happen to them if they become incapacitated and/or chronically ill, they contact us to draft legal documents for them. If you have a Medical Power of Attorney, they will act on your behalf and follow any wishes that you have. Your Medical POA will have instructions on exactly what you would like done in various situations. For instance, instructions will have information regarding life support, tube feeding, and comfort care in various medical situations. By having a Medical POA, you can feel reassured that you will be properly taken care of if something happens to you.
Financial Power of Attorney
A Financial Power of Attorney can act on your behalf in all areas of your life, including finances. Many people think they need a Durable POA, when what they really need is a Financial POA. A Financial POA will still be in effect once a person becomes incapacitated, which is not true for a General POA. If there is something you can think of that is not covered by a Medical POA, it can be covered by a Financial Power of Attorney.
Does a Power of Attorney need to be notarized in Arizona?
Since POA documents involve an individual making important decisions for someone else, the documents must be notarized. In addition to the documents being notarized, there must be witnesses present at the signing. Affordable Family Law provides a free notary and witnesses for your POA documents.
How much does a Power of Attorney cost?

The price it costs to have POA documents drafted depends on the legal professional preparing the paperwork. If a lawyer prepares the paperwork, it will likely cost hundreds or thousands of dollars to prepare. Meanwhile if you have a legal document preparer or paralegal prepare your paperwork, it will cost much less than thousands of dollars and you can save a lot of money. A lawyer, certified legal document preparer, and/or a paralegal can prepare your paperwork for you, however one of those options is much more expensive than the others. Affordable Family Law prepares POA documents for $200.
More Questions?
Do you still have more questions about a POA in Arizona? Contact the experts at Affordable Family Law and they will assist you with answering any questions you have.