Power of Attorney Arizona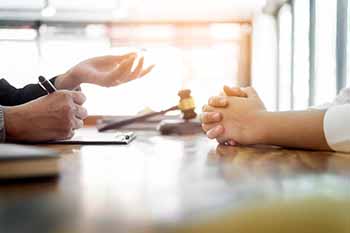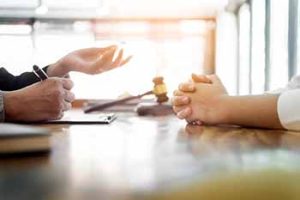 Are you looking to have someone be your Power of Attorney (POA) in Arizona? We can help you with that! The team at Affordable Family Law can help you prepare any POA paperwork you need. There are different kinds of POAs in Arizona. The most common POA we prepare are for a medical power of attorney in Arizona. Our second most common POA we prepare are for a durable power of attorney.
Medical Power of Attorney Arizona
Many people are worried about what will happen to them if they become incapacitated and/or chronically ill. If you have a medical power of attorney, they will act on your behalf and follow any wishes that you have. Your medical POA will have instructions on exactly what you would like done in various situations. The instructions will have information regarding life support, tube feeding, and comfort care in various medical situations. By having a medical POA, you can feel reassured that you will be properly taken care of if something happens to you.
Durable Power of Attorney
A durable power of attorney can act on your behalf in all areas of your life, including finances. Many people think they need a financial POA, when what they really need is a durable POA. A durable POA will still be in effect once a person becomes incapacitated, which is not true for a general POA. If there if something you can think of that is not covered by a medical POA, it can be covered by a durable POA.
More POA Questions?
Do you still have more questions about a POA in Arizona? Contact the experts at Affordable Family Law and they will assist you with answering any questions you have. In addition to answering your questions, they can prepare any POA paperwork you need.