The Maricopa County Superior Court has a fairly complicated process for getting a name change. There are numerous reasons for people to want a name change. A transgender person may change their legal name to feel more comfortable. Occasionally, parents change their children's names to fit the name of their current spouse. It is important to note that changing your name or your child's name will not affect their paternity or guardianship.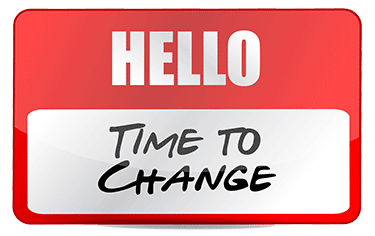 It's not uncommon to want to change your name after a divorce, however, divorce proceedings include an opportunity for you to change your name. The court will allow you to change your name after your divorce is finalized, however, you will save money in court fees if you do both at the same time. If you are a current or future client of Affordable Family Law's divorce services, please let us know that you would like to change your name.
There are four different requests that can be filed with the court to start a name change. The first is for single adults without children. There are a few factors that must be fulfilled. You have to be at least 18 and a resident of the county where you are filing the request. You also cannot have any children. You must be ready to tell the court if you are a convicted felon. Finally, you must be aware that this will not help you avoid any obligations nor can you use your name to commit fraud.
Most of the other forms of name change have the same requirements. There is a special name change request for anyone with children. The requirements are exactly the same as the first change, only that you have at least one minor child.
For a child, you must be the parent or guardian who's name you would like to change. The court is very clear that this cannot be used to add a father's name to establish paternity or to have a name added to that child's birth certificate. If your child is under the age of five, there is actually no need to go to court to change your child's name.
Finally, there is a name change procedure specifically used for entire families requesting a name change. The only thing that is different about a name change for an entire family is the paperwork involved. You obviously must be the guardian/mother/father of your children. It is important to remember that this process will not affect paternity or guardianship at all.
Each of these procedures requires its own individual paperwork, signatures, notarization, and copies. All of this information is accessible on the Maricopa County Superior Court. In addition, there is a waiting period between when various documents can be filed.
And while all of the paperwork is available to the public, it is very overwhelming. Each of the processes needs at least 9-10 forms to be filled out in great deal. In addition to a complicated list of documents to fill out and file correctly, a name change requires a $333 filing fee (there is no cost if you change your name during a divorce). As experienced certified document prepares, we can quickly and easily take care of the entire process for you.
A name change during a divorce won't cost you any additional money at all, it is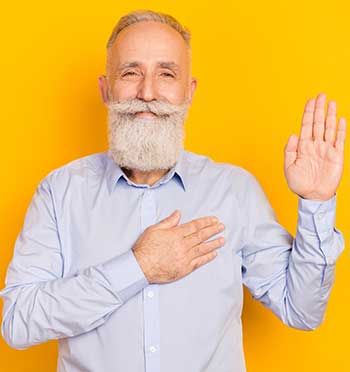 included in our fees as well as the court's fees. An attorney's fees will be expensive for this kind of work, to say the least. They will charge you thousands of dollars for a procedure that will take our company hours to complete. Our flat rates will guarantee that you will save time and money.
You have the right to re-claim your identity. Your name is integral to your identity. Don't let the complicated red tape of the court system stop you from being the person you want to be. We have experience successfully preparing name changes for happy transgender clients. Everyone should have the right to identify as they please, while the road to equity is not clear, we would like to be a helping hand to you along the way.
For some people, changing their name after a divorce or separation is very important to the healing process. In the heat of the moment, some people let their name change become a lower priority. There is no need to wait anymore.
You don't even need a reason to change your name! Affordable Family Law is here to help you even if you don't have a reason. We can help you re-claim your identity. We can help you begin to heal.