What is the difference between a paralegal and a certified legal document preparer?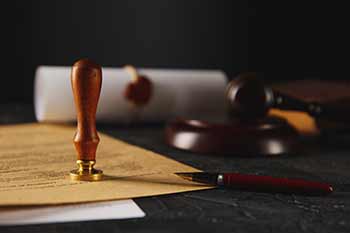 A paralegal prepares legal documents under the supervision of an attorney. A legal document preparer is slightly different.
A certified legal document preparer is not an attorney, nor are they supervised by an attorney, however they are certified by the Supreme Court Board of Legal Document Preparers to have the legal expertise, skills and ethics to prepare legal documents for filing with the Court on behalf of other individuals.