Does your fee include the Court filing fee?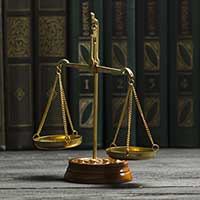 No, our document preparation fee does not include the Court filing fee(s) or process service fees. All fees to the Court or to a process server will be paid separately.
The Court offers a fee deferral program for the filing fee that is determined by income and number of dependents. Meaning, if you don't make "too much" money, you could make payments as low as $10 a month towards the Court filing fee. Please let us know if you would like to apply for the Court's fee deferral when completing your intake form.