How do I get a free family law consultation?
Free Family Law Consultations
Our team at Affordable Family Law offers free consultations. We have dedicated team members who can help you navigate any Family Court process. It is not common for divorce lawyers to offer a free divorce consultation, rather they charge a fee for consultations. Fees for a consultation with a divorce lawyer can cost you hundreds of dollars. On the other hand. we provide free divorce consultations at Affordable Family Law. If you are looking for a free consultation, you do not need to look any further. Contact us right now at 602-283-3800 for your free Family Law consultation.
Free Divorce Consultation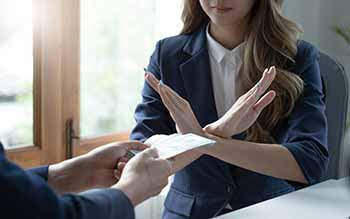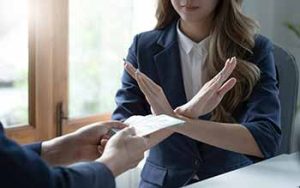 Thousands Arizonans file for divorce each month. Many of those people have never gone through a divorce before and have questions about the process. We talk to hundreds of Arizonans a week and provide them a free divorce consultation, in order to make the divorce process easier and more predictable. Don't let the confusing divorce process intimidate you, let the team at Affordable Family Law help you and answer your questions.
Free Child Support, Parenting Time, and Custody Consultations
When two parents get a divorce, they need to determine what custody, parenting time, and child support will look like for their children. It can be an intimidating task to figure out all of the details and understand what the court is requiring in the divorce paperwork. Parents also struggle with these issues after the divorce because their ex-spouse is not abiding by the court orders. No matter what the issue is, we can provide you guidance and information to help you get through the process.
Free Family Law Consultations for Legal Documents
In addition to divorce, child support, custody, and parenting time consultations, we can provide you with a free consultation for legal documents that are prepared in Family Court. The most common documents we provide free consultations for are: QDROs, Quit Claim Deeds, Living Wills, Real Estate Trusts, Family Trusts, Prenuptial Agreements, Name Changes, and Power of Attorney. Don't go through this legal process alone, get your free consultation today and feel better knowing what the process looks like and what to expect!