How long does a divorce in Arizona take?
How long your Arizona divorce will take depends on many different factors. The length of the divorces primarily depends on the way the divorce is finalized. Some divorces can take approximately 90 days to finalize and others can take up to 6 months to finalize. There things that you can do in order to have more control over the length of your divorce process.
How can I get a quick divorce in Arizona?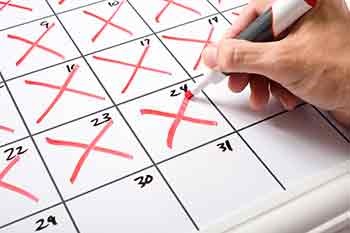 The quickest you can get divorced in Arizona is approximately 90 days. To get divorced in approximately 90 days, you and your spouse must agree on all terms of the divorce, meaning you will be divorced by consent. Divorcing by consent requires both people to be in agreement about everything. So, talking to your spouse about obtaining a divorce and the terms of the divorce before you begin filing the paperwork or hiring a law business, is the best way to make sure the two of you are on the same page and can get this process done as quickly as possible. Another way to speed up the divorce process is by hiring a professional to complete your divorce paperwork. Hiring a professional to complete your divorce paperwork will ensure that it is done correctly and there are no delays in the process.
How long does a typical divorce take in Arizona?
A typical divorce in Arizona takes over 120 days and can take as long as 6 months. There are many factors that contribute to the length of the divorce process.
If you submit a divorce petition to your spouse and they do not respond to the petition, then you will be divorced by default and that takes approximately 120 days to complete.
In the case that you cannot locate your spouse, you will have to get the Court's permission to serve them via publication. Then the divorce would proceed via default and you should anticipate your divorce will be finalized in approximately 120 days.
If your divorce is contested, meaning your spouse files a Response to your divorce Petition saying they disagree, you should anticipate your divorce will take more than 120 days. Contested divorces usually take least 6 months to be finalized.
How long will my divorce take?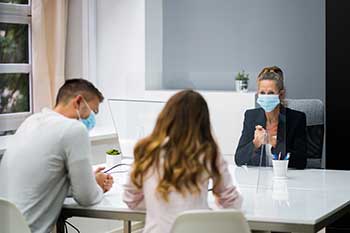 As you have read above, there are multiple aspects that can affect the length of your divorce process. If you are still unsure on how long your divorce will take, we can help you figure that out!  Contact us and you can get your free consultation today. We look forward to helping you navigate your divorce process.